Brisbane Roar v Adelaide United - Match preview and betting tips
Brisbane have by far the worst home record of any side in A-League, can they hold off Adelaide?
Brisbane v Adelaide United Live Stream
Quick Links


A-League prediction - Who will
win between Brisbane vs Adelaide on 3rd March?
Is anyone brave enough to bet on Brisbane to win at home? Losing 2 from every three home games this season, and losing 7 of the last 8, it would take someone with balls to back Brisbane to take all three points at the weekend. Even against the inconsistency of Adelaide United.
Adelaide have scored in 73% of their away matches this season, coupled with Brisbane's inability to keep a clean sheet, demonstrated by conceding in each of the last 7 home games, and at least one goal in 83% of home matches this season, the one thing I think we can rely on is Adelaide getting at least one.
Can Brisbane score themselves? it remains to be seen, but all value bets are based on Adelaide's performance
Brisbane vs Adelaide Betting Odds
Brisbane Roar $2.40
Draw $3.50
Adelaide United $2.85
We will pay you $10 to add a Unibet Review this month on OLBG Australia - Follow the step by step guide to adding a review and we will add $10 cash to your real money account
$1.28 for Brisbane to concede at least once shows the lack of confidence the layers have - We can back Adelaide to win to nil at 5.50 although that's not a great bet. I think the half with most goals, 2nd, could be the option for this game at $2.00
A League
Live Stream
Illegal live streams are not the most reliable and we recommend this A League Live Stream information as a reliable alternative. Being able to watch the game live and watch your bets as they happen is exciting, but bear in mind all streams are slightly behind the real-time action, so if using for in-play betting, then please approach with caution.
Conceded at least once in last 11 matches
Failed to score in 5 of 12 home matches
Lost 7 of last 8 home games
Scored in 73% of away matches
The same % as the number of away games with either 2 or 3 goals scored
KEY STAT: Brisbane losing 7 of last 8 home games
Adelaide @ $2.85
Half with most goals = 2nd $2.00

Unibet Bonus
If you open a UNIBET account this month from one of our links on OLBG Australia, we will go halves with you on your first deposit
Open a new UNIBET account and deposit $20, and we will add $10 cash to your real money account on OLBG if you also leave a review in our
bookmaker review section
Available only to new Unibet customers who register via this link. You are only eligible for one Welcome (Sign-Up) Offer.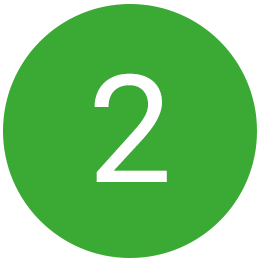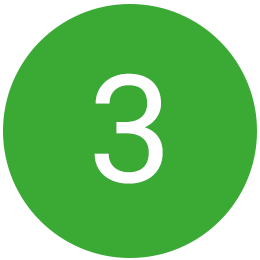 Get an additional $80 worth of Bonus Money! A total of $100 to play with! ($20 + $80 Bonus Money).
Excludes SA, WA, VIC and NSW residents due to regulatory restrictions. Bonus Money is subject to turnover requirements (4x the value of any applied Bonus Money). 18+ Terms and Conditions Apply