Central Coast v Western Sydney Wanderers - Match preview and betting tips
Central Coast have the worst 8 match form of any side in A League
The 2 sides have drawn more games than any other A-League side [7]
Central Coast v Western Sydney Wanderers Live Stream
Quick Links


A-League prediction - Who will
win between Central Coast and Western Sydney Wanderers on 4th February?
Very The most out fo form side in A league is Central League, looking at both the last 8 matches and the last 10 they sit rock bottom, but interestingly, their home form isn't as bad as that, in fact, they are better than average at home over the last 10 games - No matter though, they are not a form side, not a strong side and have only Wellington below then in the A-league ladder.
Western Sydney have little more to shout about. Whilst they sit just outside a final playoff spot, they have much work to to to extend their season. Central Coast have only scored an average of a goal a game at home, but Western Sydney have only Perth behind them in the conceding goals away from home table.
WSW won the same fixture back in December 0-2 and since then, Mariners have failed to beat Wellington and have lost to Brisbane Roar, $2.40 for the home win may not be big enough to get involved. $2.95 for a Wanderers win doesn't really draw me in either despite the result before Christmas. Wanderers have beaten Brisbane on their own patch [Who hasn't?] and couldn't beat Wellington in NZ - The draw at $3.50 looks the only pick to make in the 1x2 market
Central Coast v Western Sydney Wanderers Betting Odds
Central Coast $2.50
Draw $3.50
Western Sydney Wanderers $2.95
We will pay you $10 to add a Unibet Review this month on OLBG Australia - Follow the step by step guide to adding a review and we will add $10 cash to your real money account
Yes. They are both so woefully poor at keeping a clean sheet that I would expect both teams to score to start with. No one will offer to make you rich with the prediction, $1.66 the best on offer, but it looks a safe bet to me.
Brendan Santalab has scored in both the last games between the sides at Central Coast Stadium and can be backed at $8.50 to be the first to net for Western Sydney in this game
A League
Live Stream
Illegal live streams are not the most reliable and we recommend this A league Live Stream information as a reliable alternative. Being able to watch the game live and watch your bets as they happen is exciting, but bear in mind all streams are slightly behind the real-time action, so if using for in-play betting, then please approach with caution.
Scored only 9 times at home in 9 games this season
Won only 1 in the last 9, and just 1 in last 6 at home
Conceded 2 goals or more in 3 of the last 4 matches
Winless in 4 games
Scored in each of the last 3 games away from home
Won this fixture 0-2 in December
KEY STAT: Western Sydney have won the last four games played between the sides at Central Coast
Draw @ $3.50
Both teams to Score 'YES'' $1.66

If you open a UNIBET account this month from one of our links on OLBG Australia, we will go halves with you on your first deposit
Open a new UNIBET account and deposit $20, and we will add $10 cash to your real money account on OLBG if you also leave a review in our
bookmaker review section
Available only to new Unibet customers who register via this link. You are only eligible for one Welcome (Sign-Up) Offer.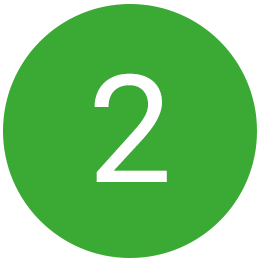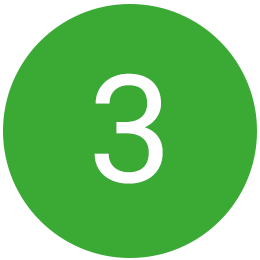 Get an additional $80 worth of Bonus Money! A total of $100 to play with! ($20 + $80 Bonus Money).
Excludes SA, WA, VIC and NSW residents due to regulatory restrictions. Bonus Money is subject to turnover requirements (4x the value of any applied Bonus Money). 18+ Terms and Conditions Apply