Sydney FC v Western Sydney - Match preview and betting tips
A predictable outcome for the Sydney derby or could we have a shock in store?
Sydney v Western Sydney Wanderers Live Stream
Quick Links


A-League prediction - Who will
win between Sydney vs Western Sydney on 25th February?
Should we beat around the bush here?
nah, probably not
Sydney should add to a 15 match unbeaten run that has seen them pick up 36 points from a possible 42 and a home run of 25 games in which they have not lost and failed to win on only 6 occasions since April 2016
I'm quite honestly amazed they are as big as $1.52 to take the three points in this game and whilst we won't get very rich off the back of it, it does look like the best bet of the weekend.
Sydney vs Western Sydney Wanderers Betting Odds
Sydney $1.52
Draw $4.40
Western Sydney $2.45
We will pay you $10 to add a Unibet Review this month on OLBG Australia - Follow the step by step guide to adding a review and we will add $10 cash to your real money account
With As you might expect the Over 2.50 goals is a short price and only $1.52, we have the option however of combining this with the Sydney win for bigger odds.
As far as goals go, I think backing Sydney to be leading at half time is an obvious pick also, and at $2.10 well worth investing in
A League
Live Stream
Illegal live streams are not the most reliable and we recommend this A League Live Stream information as a reliable alternative. Being able to watch the game live and watch your bets as they happen is exciting, but bear in mind all streams are slightly behind the real-time action, so if using for in-play betting, then please approach with caution.
Sydney
Hyundai A-league Stats:
Unbeaten in 15 home and away
Unbeaten in 25 at home
6 of the last 7 home games were over 2.50 Goals
Scored in 5 of the last 6 away games
Won only 2 in the last 7 on the road
KEY STAT: Sydney are winning 7-2 on aggregate over the 2 meetings this season
Sydney to lead at half time @ $2.10
Sydney to win in 90 minutes $1.57

If you open a UNIBET account this month from one of our links on OLBG Australia, we will go halves with you on your first deposit
Open a new UNIBET account and deposit $20, and we will add $10 cash to your real money account on OLBG if you also leave a review in our
bookmaker review section
Available only to new Unibet customers who register via this link. You are only eligible for one Welcome (Sign-Up) Offer.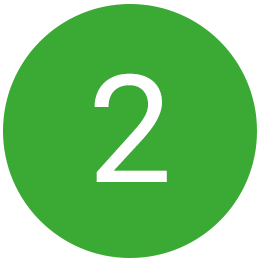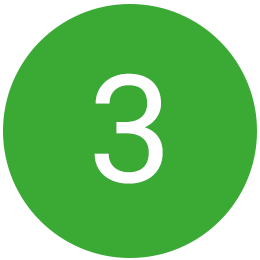 Get an additional $80 worth of Bonus Money! A total of $100 to play with! ($20 + $80 Bonus Money).
Excludes SA, WA, VIC and NSW residents due to regulatory restrictions. Bonus Money is subject to turnover requirements (4x the value of any applied Bonus Money). 18+ Terms and Conditions Apply